The Falcon PROMise Awareness Initiative and Fundraiser is a collaboration between the Fountain Hills Protect Our Youth Coalition and the Fountain Hills High School Student Government with the goal of connecting with students and parents about the social pressures surrounding Prom and graduation and committing to making positive, healthy choices.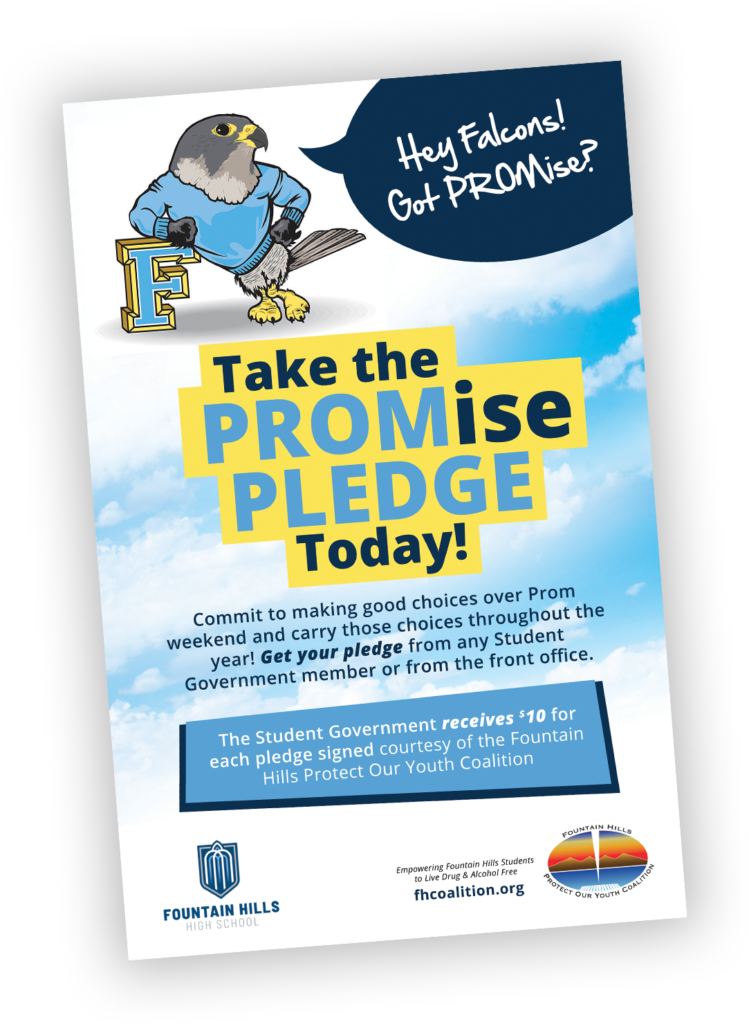 The Falcon PROMise Pledge
The Fountain Hills Protect Our Youth Coalition, alongside the Fountain Hills High School Student Government, just launched the Falcon PROMise Pledge to encourage all students and prom goers to make good choices over Prom weekend and carry those choices throughout the year. The pledge reads:
"I understand that drinking alcohol, vaping, and using other drugs is harmful to my health and can make me say or do things I might regret. I will do my best to avoid situations where my friends and others are drinking alcohol, vaping, or using other drugs."
The StuGo members will be encouraging signatures of the pledge from their peers over the coming weeks. Our organization has committed to pay the StuGo $10 for each pledge signed, allowing this initiative to also be a fantastic fundraising opportunity for the committee. The funding for this campaign comes from a $5,000 grant that was awarded to our organization on March 30, 2023 by The Fountain Hills Community Foundation.
We believe strongly that participation in student life activities across campus allows students positive connections within their peer community that ultimately lead to good decision making when it comes to handling tough teen situations.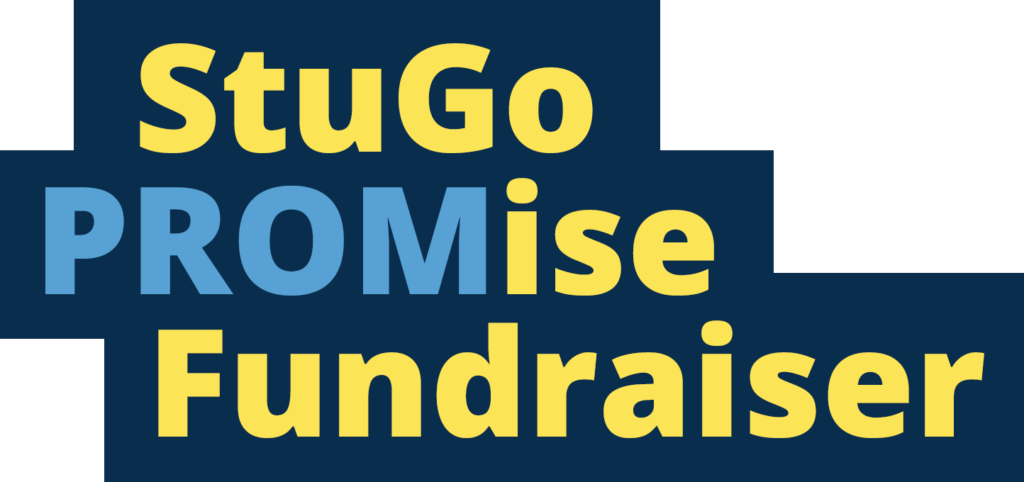 Several parents reached out with the eagerness to help support the Student Government at an even higher level so we created the StuGo PROMise Fundraiser. 100% of the funds raised will go toward scholarships for students who might otherwise not be able to afford PROM, off-set costs for the PROM venue, supporting Homecoming and Hoopcoming Dances, as well as providing the funds for additional Student Life activities.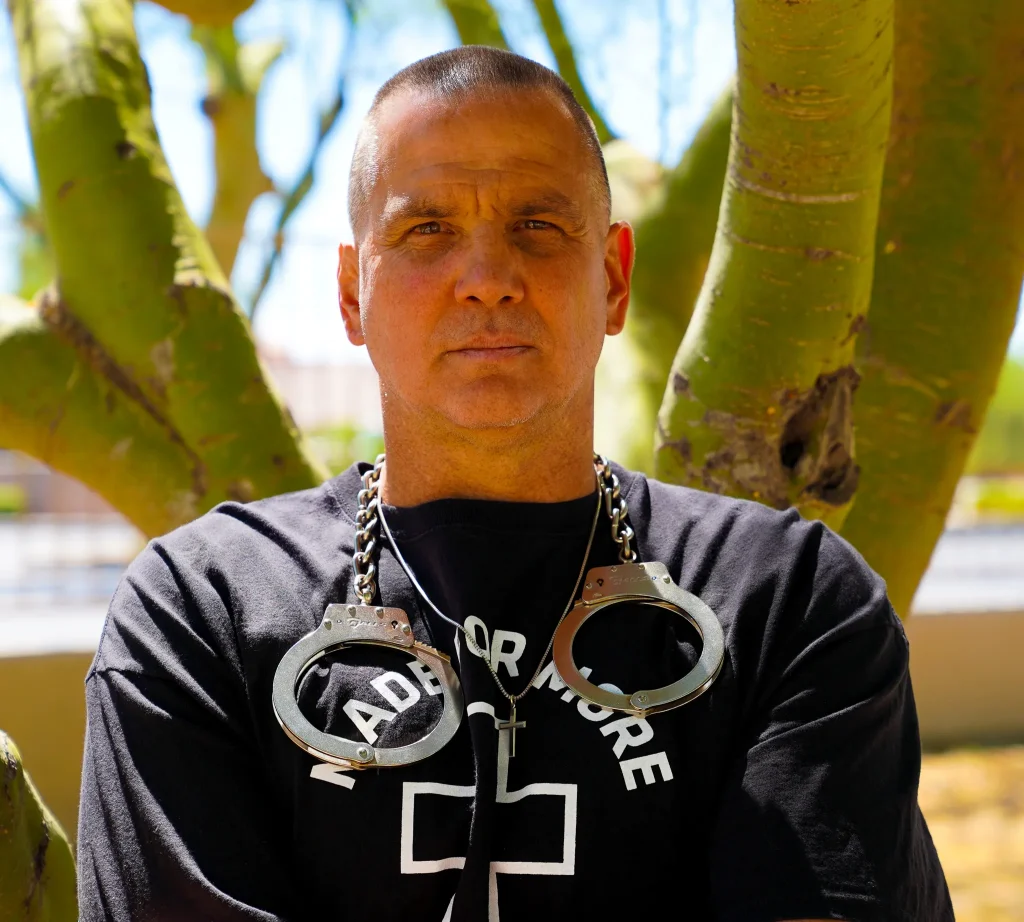 Motivational speaker, Michael Murtaugh, will share with students his own personal struggle with drugs and his ability to overcome addiction many years ago on Thursday, April 20th 2023.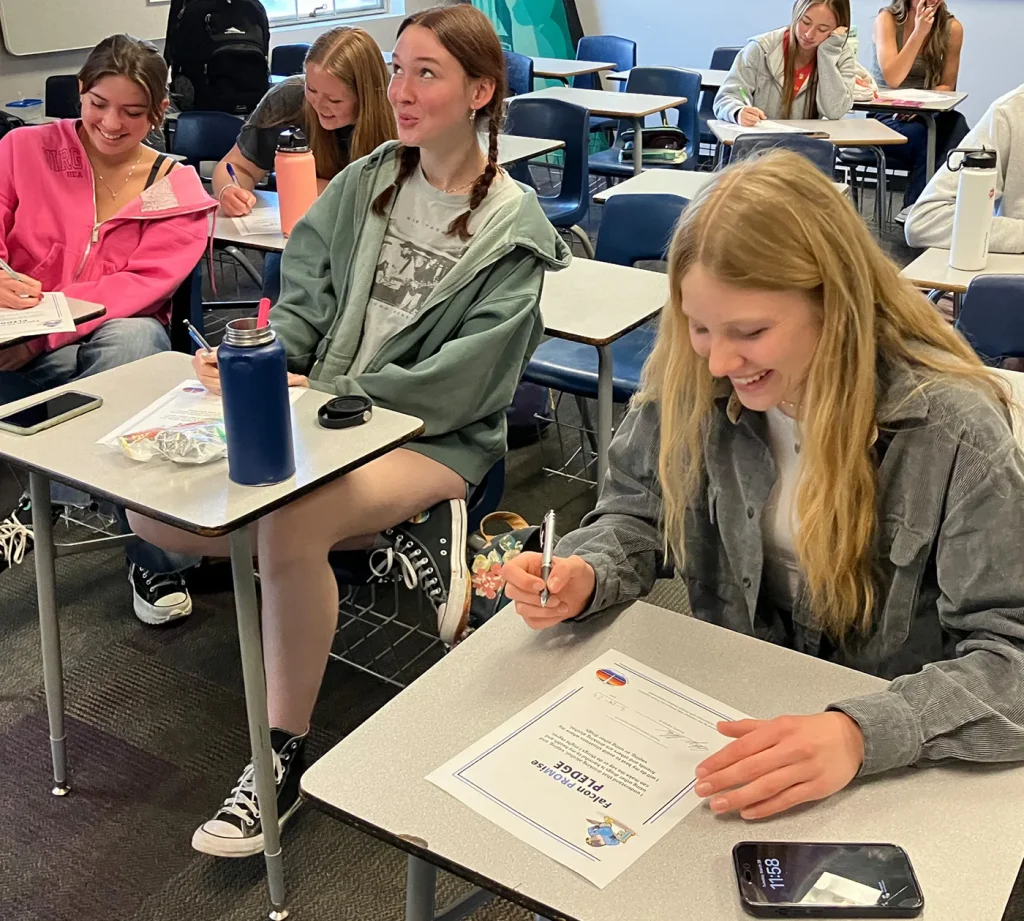 The Falcon PROMise Pledge has been created as a permanent sign on the FHHS campus to be a year-long reminder of their commitment to making healthy choices every day. There is also a "Pledge Wall" on campus that displays the signed pledges throughout the end of the school year along with posters and digital signage encouraging students to take the pledge.