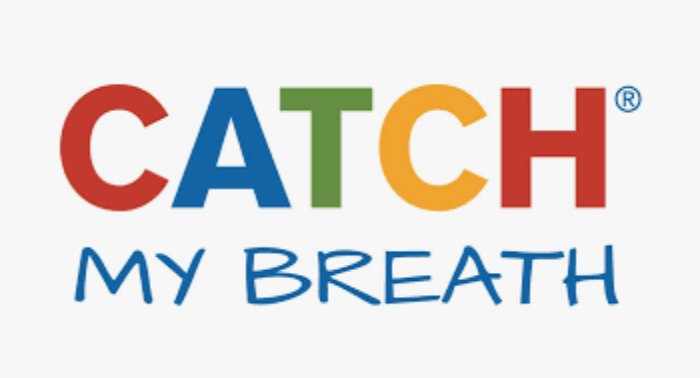 A Youth Vaping Prevention Program
CATCH My Breath is the only evidence-based youth nicotine vaping prevention program for grades 5-12 that has been proven to substantially reduce students' likelihood of vaping.
This is an international program sponsored by The Coalition. Our program manager and volunteers present the interactive activities and information over a 4-day period during the student's science class. Students learn how to build health knowledge and develop the behavioral skillsets that will prepare them to make informed decisions about vaping, including abstaining altogether.
Students also learn about advertising techniques and strategies brands use to target younger children. They practice exit strategies and refusal skills in small peer groups, giving them the right tools when found in an uncomfortable situation.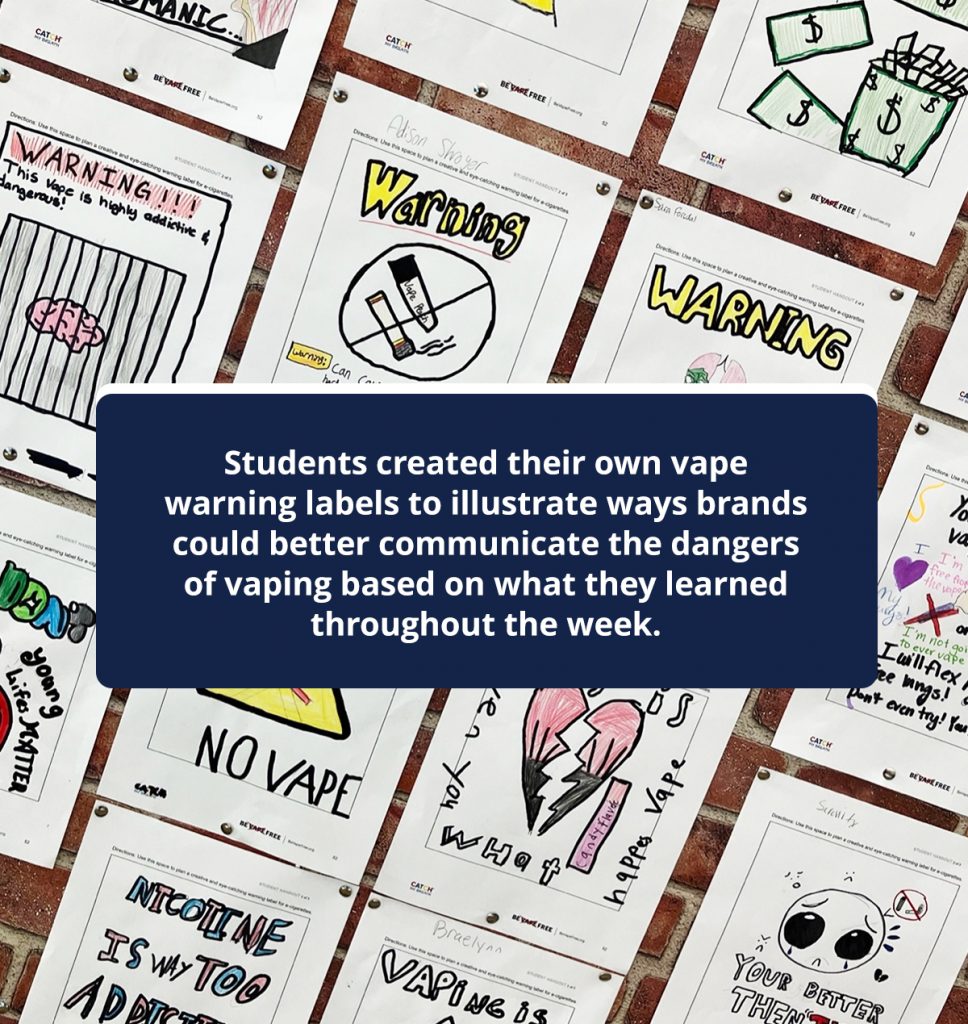 Learn more about this initiative on the CATCH Website