As a parent or caregiver, you have tremendous influence on your child's life. Your constant and caring involvement can help inspire your child to make healthy, drug-free choices.
Below are resources and information to get started. Just click the image to download the PDF brochure.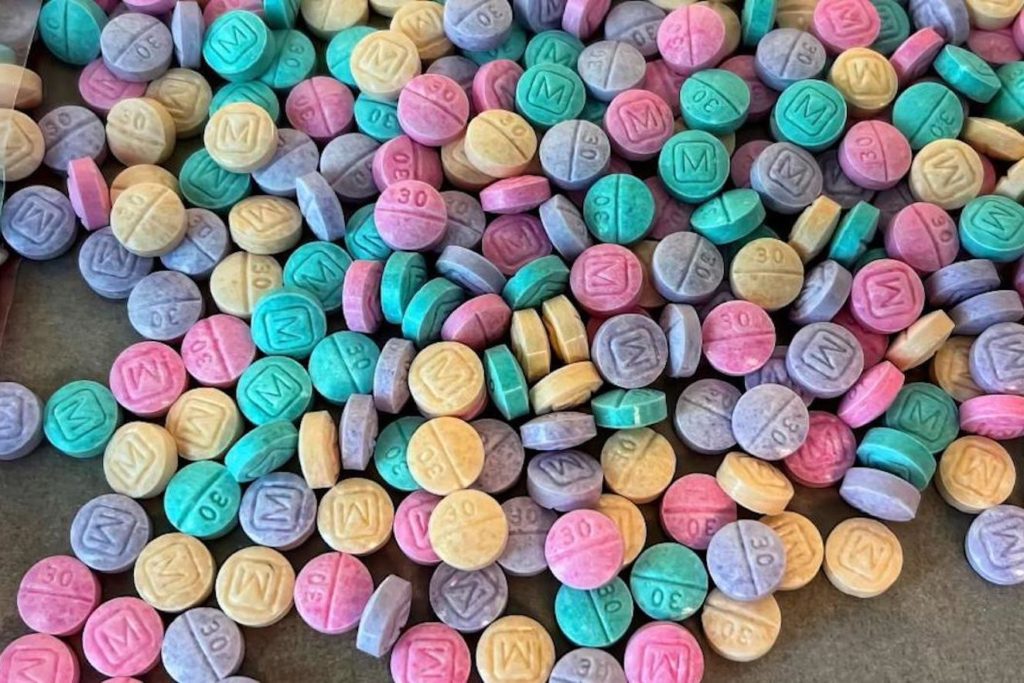 Parents Guide to Fentanyl
What you need to know on dangers of fentanyl and its availability, plus additional resources and valuable statistics.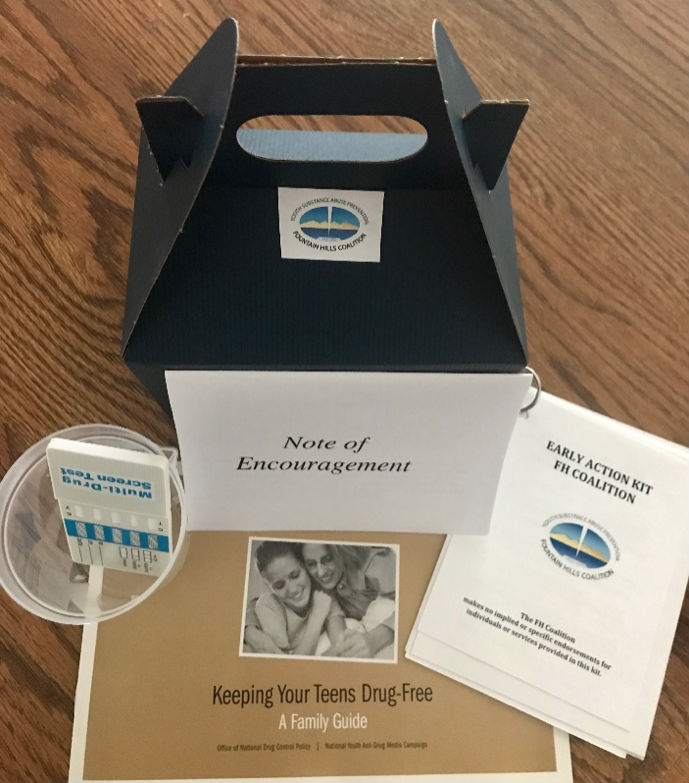 These drug testing kits are FREE and easy for Fountain Hills parents to obtain and are designed to be discreet. You may pick one up at the below locations without any information needed in return.
Fountain Hills Middle School & Fountain Hills High School
Fountain Hills Fire Station #1  16246 Palisades Blvd. | 480-837-9820
Fountain Hills Fire Station #2  10650 N Fountain Hills Blvd. | 480-837-0804
Maricopa County Sheriff's Office  Admin Office 1st Floor | 16705 E. Ave. of the Fountains | 480-837-2047
Fort McDowell Yavapai Nation | Education Dept. | 480-789-7000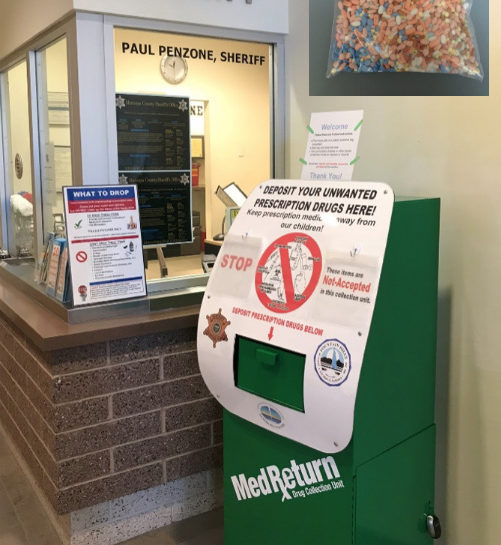 Safe Prescription Drug Disposal
Dispose of unwanted, unused, or expired prescription medications at the dropbox located in the Town Hall lobby, just outside the Sheriff's Office entry.